We deepen the power of a story.
In astronomy, blueshift describes how light wavelengths change as objects in space move closer to the observer.
We draw inspiration from this and work to bring stories, issues, and solutions closer to students and communities through our educational resources.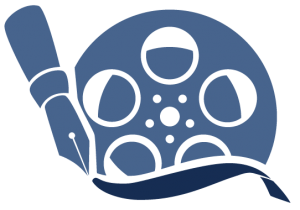 We are…
passionate about education, social change, critical media literacy, and storytelling.

guided by our commitment to deepen understanding of social issues, amplify diverse voices, and empower individuals and communities.

inspired by the power of education to end white supremacy, gender discrimination, religious persecution, and economic inequities.

collaborative, creative, reliable, detail-oriented, and love new ideas.
What we do…
Since 2015 we have developed impact education resources – curriculum, lessons, discussion and engagement guides, innovative platforms, advocacy toolkits, and professional development materials.
With over 30 years of experience in education and social justice work, we love what we do (a lot!) and work really hard to tailor our educational resources to meet your campaign goals.