We deepen the power of a story.
Since 2015 Blueshift Education has developed impact education resources – film-tailored lessons, curriculum, discussion guides, advocacy toolkits, and platforms – to incorporate documentary and scripted films in schools, communities, and for professional enrichment.
With over 30 years of experience in education and social justice work, our work supports the field of narrative change by helping film campaigns meet their impact outcomes.
Our name comes from astronomy – blueshift explains how light wavelengths increase in frequency as they move closer to the observer.
We draw inspiration from this phenomenon to develop resources that bring all stories closer to people's lives to make the world a better place.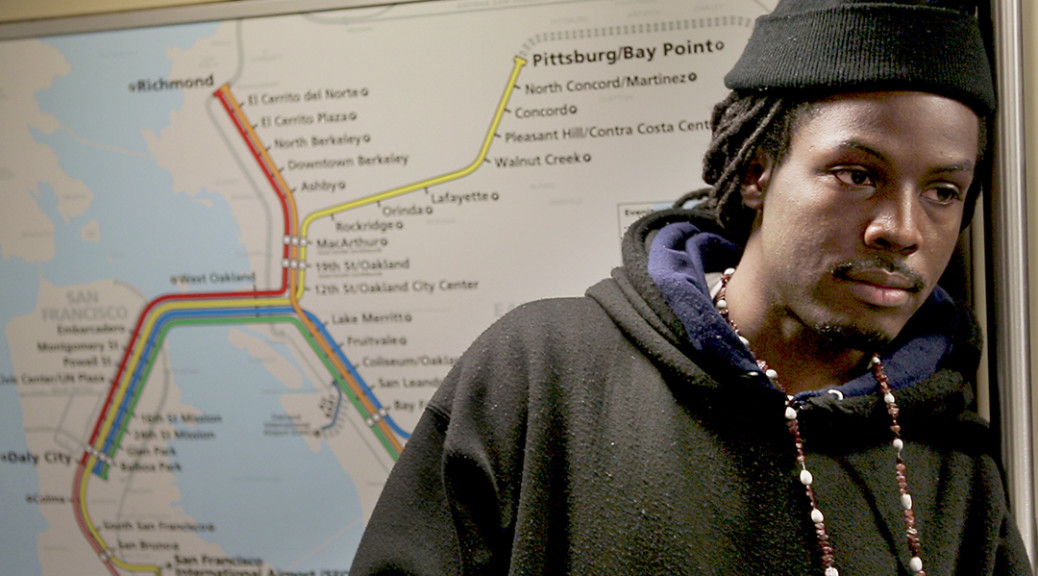 We are…
independent, focused on education, collaborative, creative, detail-oriented, rigorous, and reliable.

passionate about storytelling and believe in the power of education to end white supremacy, gender discrimination, religious persecution, and economic inequities.

guided by our commitment to amplifying diverse voices and empowering individuals and communities through our resources.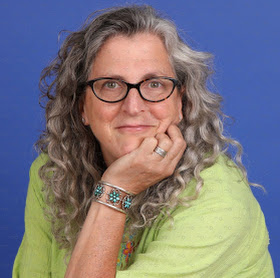 FRAN STERLING – Director & Co-Founder
Fran is a veteran educator, writer, and strategic organizer with over thirty years of experience working for social change. Recognizing that storytelling is one of the most effective ways to communicate and educate, Fran co-founded Blueshift Education to create educational resources for filmmakers, artists, and social justice-related nonprofits and elevate the place of storytelling in this ecosystem. Before Blueshift, Fran was a Social Studies/History teacher for ten years and worked in the nonprofit sector at Facing History and Ourselves for fifteen years authoring numerous educational resources, facilitating nationwide training, and community events, and managing strategic and fundraising partnerships. Fran holds a Bachelor's Degree in Politics from Mount Holyoke College, a Master's Degree in Curriculum Writing and Education from the University of Colorado at Boulder, a diploma in Jewish Studies from Oxford University, and completed her Ph.D. coursework (yes another ABD) in Cultural Studies and History from Claremont Graduate School.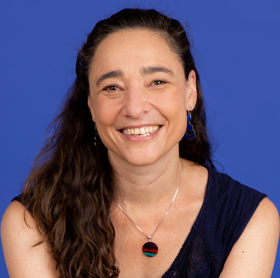 JEN SARCHÉ
Consultant & Co-Founder
READ MORE
I love my work at Blueshift because I believe in the power of great media to spark the kind of connection, empathy, curiosity, dialogue and action that can lead to real social change.
My background is in public health, I have a Masters in Public Health from UC Berkeley and spent more than a decade doing domestic and international research in HIV prevention at the San Francisco Department of Public Health, facilitating communication and collaboration between government and pharmaceutical researchers and the marginalized communities who might benefit from the research, but who often have very valid reasons to mistrust the researchers.
Later, I applied some of those same communication and facilitation strategies as the Co-Executive Director of Building Bridges, where we equipped young leaders with the skills to build authentic relationships across social, economic, and racial divides – hosting summer camp and after-school programming in Israel and Palestine, and in Denver.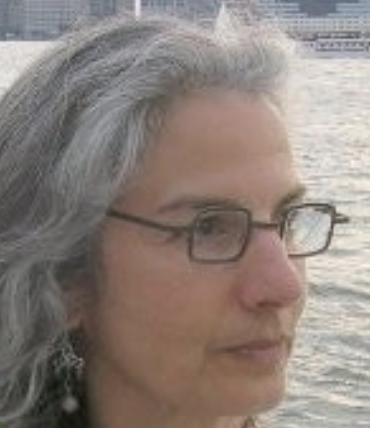 SHARON AvRUTICK
Editing
READ MORE
I'm a freelance editor and project manager with many years of experience helping writers and thinkers tell their stories. With clients including publishing companies, nonprofit organizations, small businesses, and independent authors, I work on books, websites, magazine articles, and promotional materials.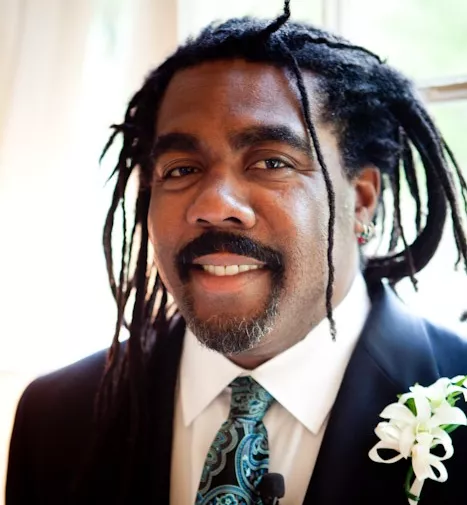 MILTON REYNOLDS
Content Review
READ MORE
A highly proficient professional with expertise in equity, inclusion, diversity, and communication. Committed as a career educator and community activist who successfully delivered educational and program services in non-profit institutions and organizations. Extensive experience in seminar and professional development workshop design and implementation. A strategic thinker and leader with excellent communication, relationship-building, and presentation skills. Established and sustained long-term working relationships with stakeholders in San Francisco Bay Area and throughout the United States for improvement in education, youth development, environmental justice, and juvenile justice reform.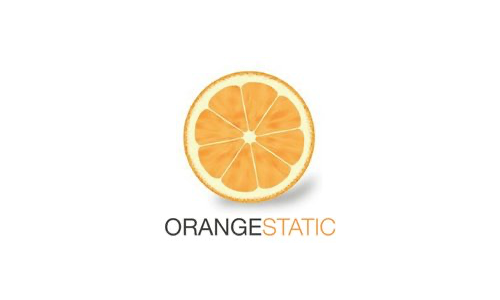 OrangeStatic
Design
READ MORE
Since 2010, Orange Static has grown to become a full-service interactive agency that creates award-winning websites and designs. From full concept to completion strategy, this team has built a niche in the documentary and narrative community to bring ideas to life that break through, stand out, and are unique in every way.