We deepen the power of a story.
Since 2015 Blueshift Education has developed impact education resources – film-tailored lessons, curriculum, discussion guides, advocacy toolkits, and platforms – to incorporate documentary and scripted films in schools, communities, and for professional enrichment.
With over 30 years of experience in education and social justice work, our work supports the field of narrative change by helping film campaigns meet their impact outcomes.
Blueshift comes from astronomy and explains how light wavelengths increase in frequency as they move closer to the observer.
We draw inspiration from this phenomenon to develop resources that bring stories closer to people's lives to empower, inspire, and inform.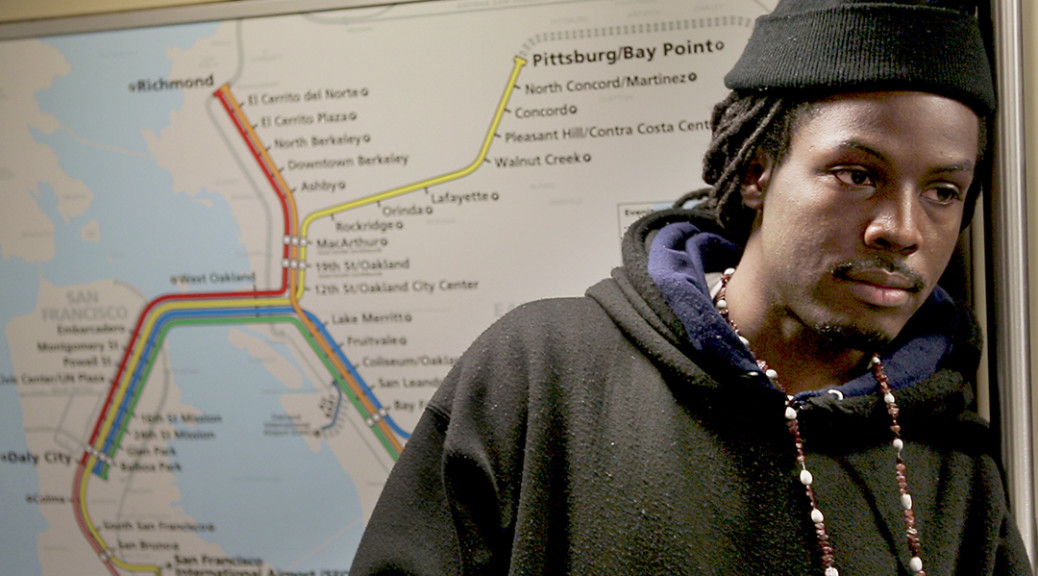 We are…
Passionate about storytelling.

Independent, collaborative, creative, detail-oriented, rigorous, and reliable.

Believers in the power of education to end white supremacy, gender discrimination, religious persecution, and economic inequities.

Guided by our commitment to justice work by standing in solidarity with diverse voices and empowering individuals, classrooms, and communities with our free resources.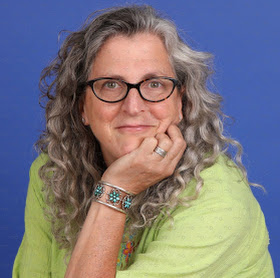 Fran Sterling – Director
As Co-Founder of Blueshift Education in 2015, I combined my commitment and education experience with my passion for justice work. I believe storytelling and education are among the most effective tools to increase the capacity for change.
I have joyfully worked in education for my career first as a History and Civics teacher in middle and high school before working for the international education non-profit Facing History and Ourselves as a regional director, curriculum writer, and facilitator of professional development and community conversations.
Outside of Blueshift I travel whenever possible, spend time playing in Colorado's mountains with my family, garden, read, and try and be a good person in the world. I received a degree in Politics from Mount Holyoke College, a Master's Degree in Education/Curriculum and Design from the University of Colorado, a diploma in Jewish Studies from the Oxford Center for Hebrew and Jewish Studies, and completed my PhD coursework in Cultural Studies and History from Claremont Graduate School.